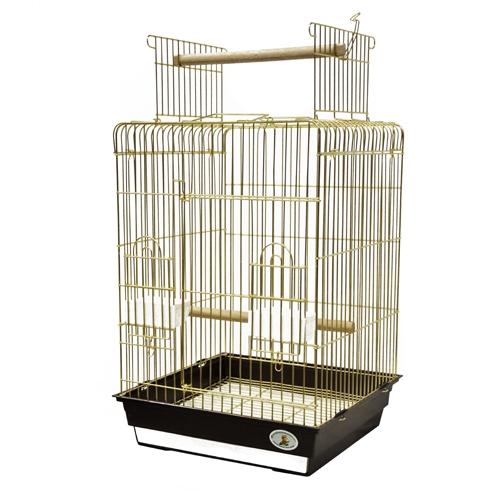 ES1818 Brass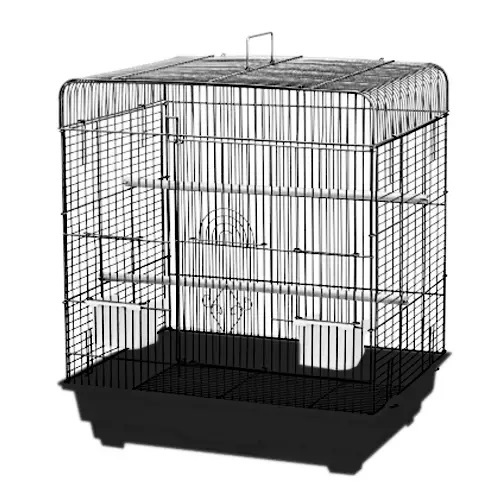 ES2016 Black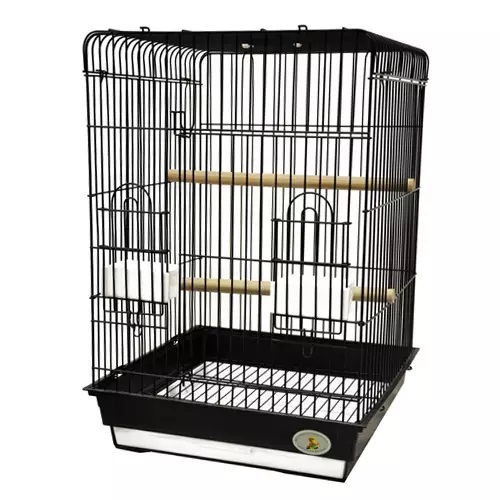 ES1818BL
Manufacturers
Information
More Information
Dishes, Bottles, Skewers
Dishes, Bottles, Skewers What good is all the food and water without the serving utensils? Means we know first hand how birds will spend hours until they figure out how to dump that dish, we stock a large variety of dishes, bottles, skewers for hanging foods, bath dishes and snack holders and skewers.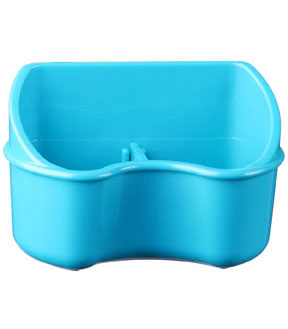 Dishes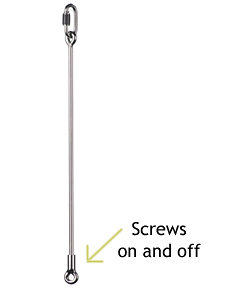 Treat/Food/Toy Holders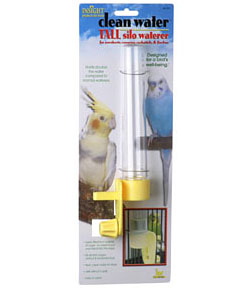 Water Bottles
New Products For December - Dishes, Bottles, Skewers
Who's Online
There currently are 52 guests online.
Your IP Address is: 3.236.156.32